Developing Players
The Hawks goal is to instill responsibility and accountability in all players on and off the field while developing them as lacrosse players: fundamentals, skills and greater understanding of the game. Our players will understand how to work hard, practice hard, and be a good teammate. We believe in the opportunity for players to play with players from all over the local area. The experience for young people to play with guys they normally play against allows them to develop friendships they normally would not be able to.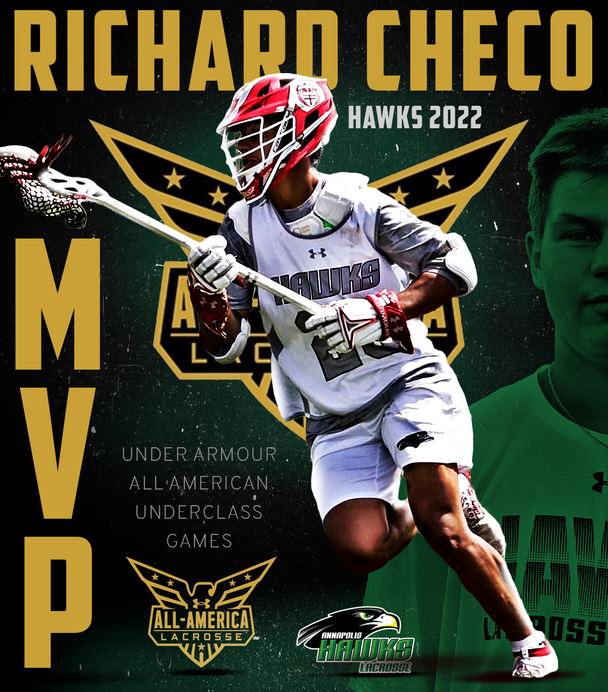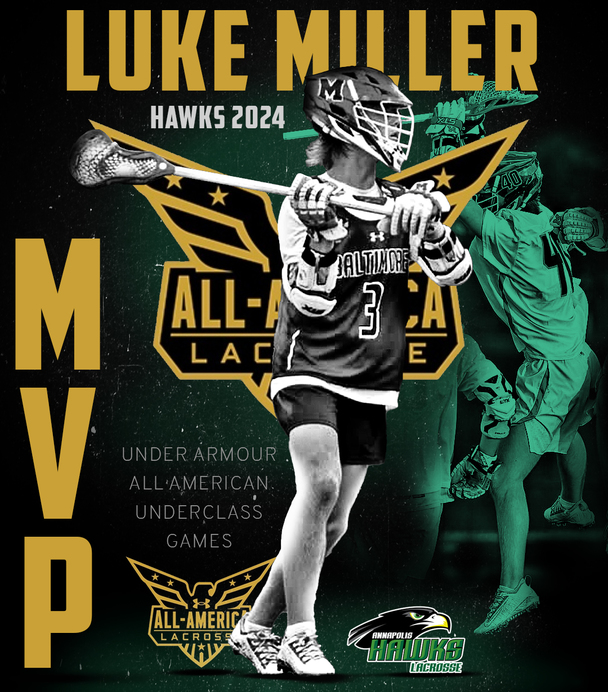 Why Hawks?
The results speak for themselves. Our teams were the single most successful program in HOCO, the most competitive spring league in the country. The Hawks had 5 teams play in Championship games. The Hawks won 4 of the 6 Championships of the most competitive divisions, with no other team winning more than one. Over the 2021 Summer, the Annapolis Hawks won 16 Championships while playing in the most competitive tournaments in the country.
More Than Lacrosse
We wish to provide the lacrosse players of this area a competitive lacrosse experience throughout the summer months. The Hawk program is dedicated to developing the individual player along with developing the team to have success in tournament competition. This program allows players from different spring teams to compete together while also creating friendships with players from around the area.